Become A Creative Entrepreneur Community Member 
Showroom 808

Who We Are
Showroom 808 is a collaborative community for creative women entrepreneurs.
What We Do
We provide scalable solutions for creative women entrepreneurs to achieve business sustainability and encourage community wealth-building.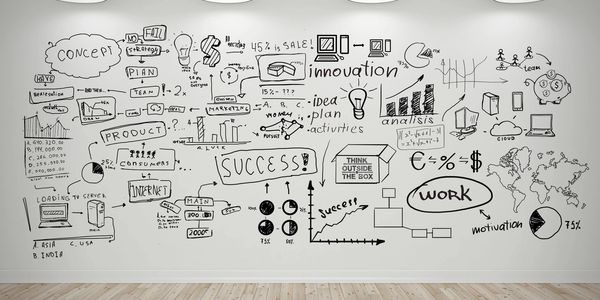 How We Do It
When it comes to helping creative women entrepreneurs sustain their businesses, Showroom 808 embraces a Strategic Partnership Growth Model Methodology. 
This strategy coupled with our showroom cultural of sisterhood and collaboration helps to  better position your creative enterprise for longterm success. 
Why It Matters 
Statistics report only 3% of women entrepreneurs scale their companies to 1 million dollars in annual revenue. For women of color, it's only 1% which greatly reduces their likelihood for long-term business success. 
Our Focus
Unlike other entrepreneurial programs, we focus on creative women of color who statistically experience more challenging obstacles when striving to achieve company sustainability. 
Our goal is to erase this disparity and change the narrative for women of color in the creative markets. 
Who We Work With
Creative Women Entrepreneurs
Our collaborative community is available to all female entrepreneurs who create handmade products or produce original designed fashions. 
Although the focus of our program is to provide scalable solutions for women of color entrepreneurs all persons who identify themselves as female are welcome to apply.
Market Readiness
We are looking for female entrepreneurs who have actively and consistently been engaged in business for at least 2 years and not more than 5 years.  
Product Requirements
Products of interests are handmade gift items, original fashion designs cultivated exclusively for the brand, authored books, photography, and artisan creations. 
We specialize in au courant, limited edition, and one-of-a-kind product offerings.
Product categories are limited and all brand entries are juried. 
Unique Market Position
What makes us special is that we offer a community for posh clothing and fashion accessories, artisan quality wearables, unique gifts, and original works of art.
What You Get
Professional Development - Online + In-person
Mentorship - Guidance + Strategy
Community - Collaboration + Support
Special Events - Online Networking + Small Gatherings
The Company Behind Our Mission
Hawkins Bucklew Jewelry Designs Empowering Creative Women Entrepreneurs
Hawkins Bucklew Jewelry Designs mission is to empower creative women entrepreneurs of color. Showroom 808 is our social business enterprise and the platform we use to give back to the global community. 
The Woman Behind The Passion
Sheila Hawkins-Bucklew is an award-winning African American female entrepreneur with a passion to empower women. 
By sharing the benefits of entrepreneurship and helping other women scale and sustain their companies, she hopes to close the disparity gap which currently exists for women of color entrepreneurs. 
Learn how her mission came before her company, and how they now work together to manifest her passion to empower women while designing handmade jewelry.
Where It All Began
Sheila Hawkins-Bucklew took a leap of faith in October of 2013, when she came up with the concept for her jewelry company. 
As a jewelry designer she wanted her jewelry to have meaning, to represent something powerful.  
Sheila found the power to empower other women with her Ethos-Chic Statement Jewelry; creating a space where ideology + style met. 
Join her community of like-minded women who celebrate her divine mission and limited edition jewelry designs!  
Showroom 808 Events
Showroom 808 is committed to sponsoring quality programs
and events for creative women entrepreneurs.